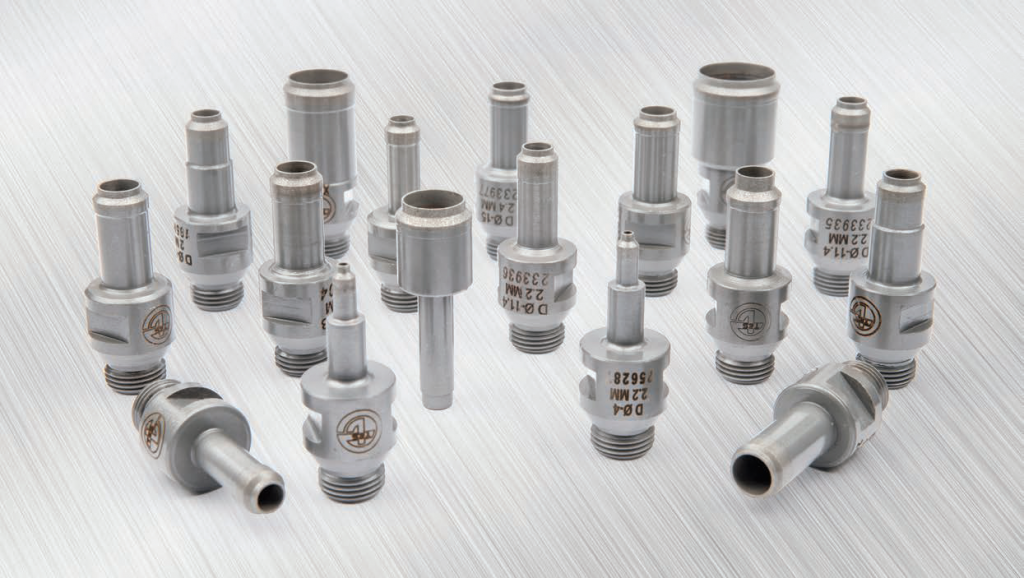 As the leading manufacturer of diamond tools for glass processing, Teknik Elmas continues to grow rapidly by investing and developing new products. A long time ago, we have produced, developed and served to our valuable clients to use. Now, we are proudly introducing our monoblock drilling tools to the world of glass processing. It is used, confirmed and advised to all by our universally most known reference clients.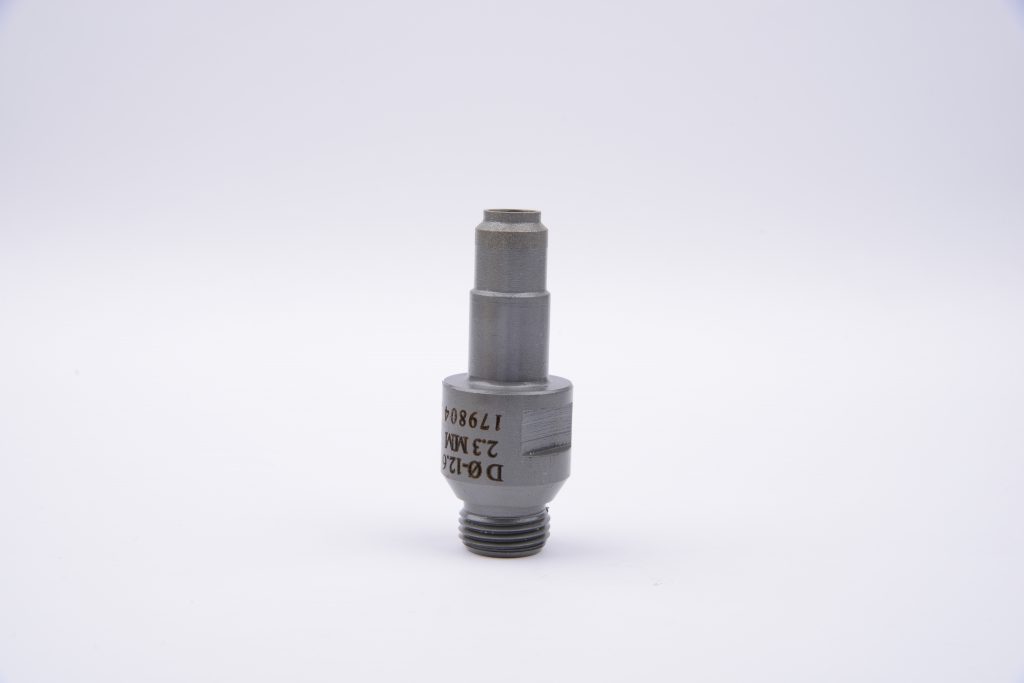 Our Monoblock Drillings are the product of innovative technology and developed by proffesional engineers. We have a wide range of size option and that they are able to work any kind of machineries with optimised results.
For more details, please contact to provide you all informations you need.