For the Partnership between TESIR MAKINE & TEKNIK ELMAS and VETROTEC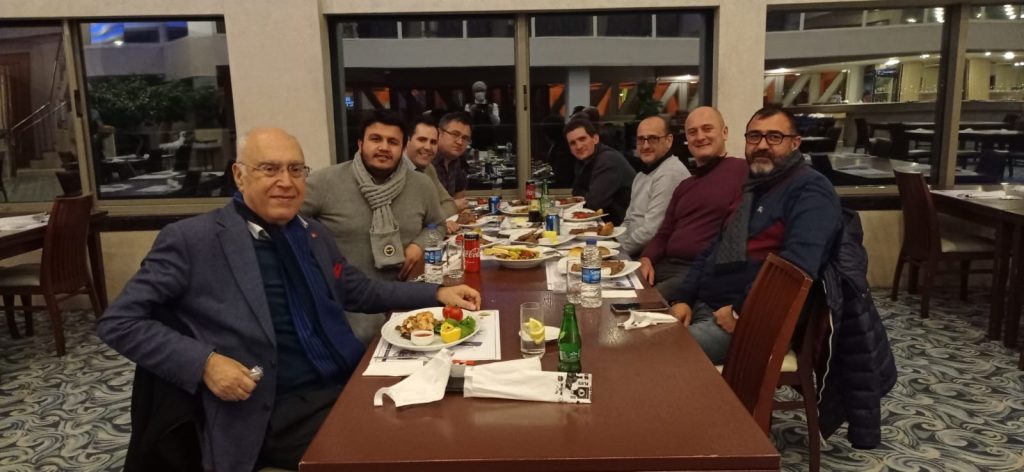 We are pleased to announce our new cooperation for Marketing and Sales of TESIR MAKINE and TEKNIK ELMAS products with VETROTEC Company from Valencia-Spain.
According to our Agreements starting from 01 March 2021 VETROTEC Co. will be the Sole Agent and Distributor of products both for TESIR MAKINE's Vertical Glass Processing Machines and TEKNIK ELMAS' Diamond Glass Working Tools in the Territories of Spain and Portugal…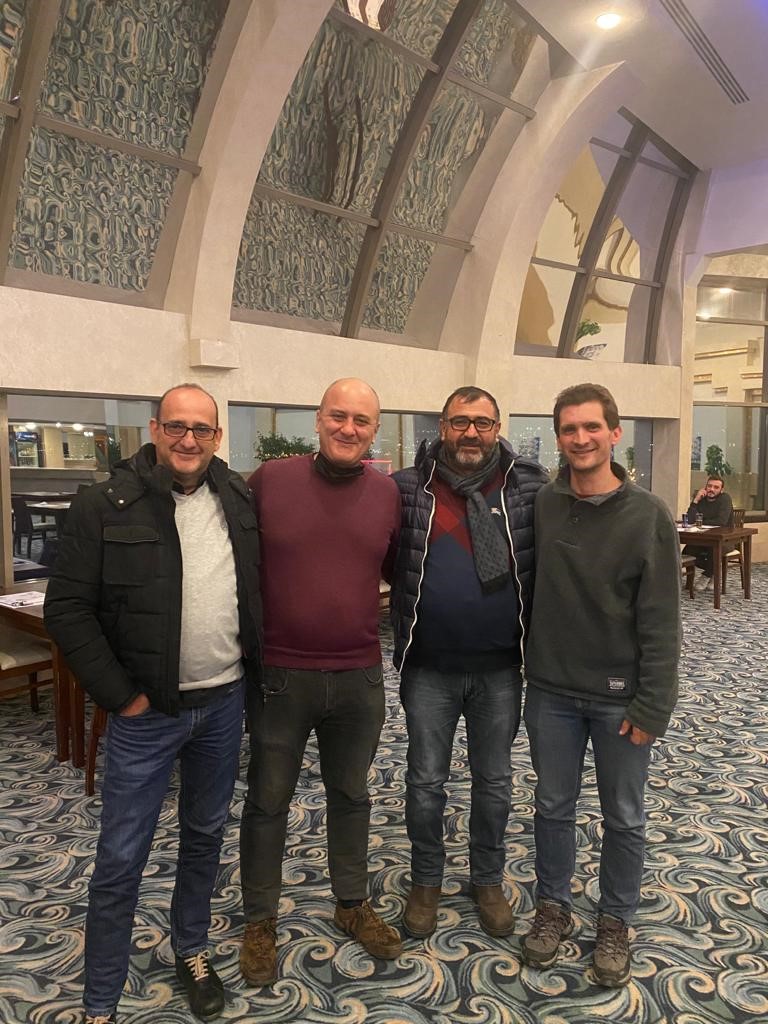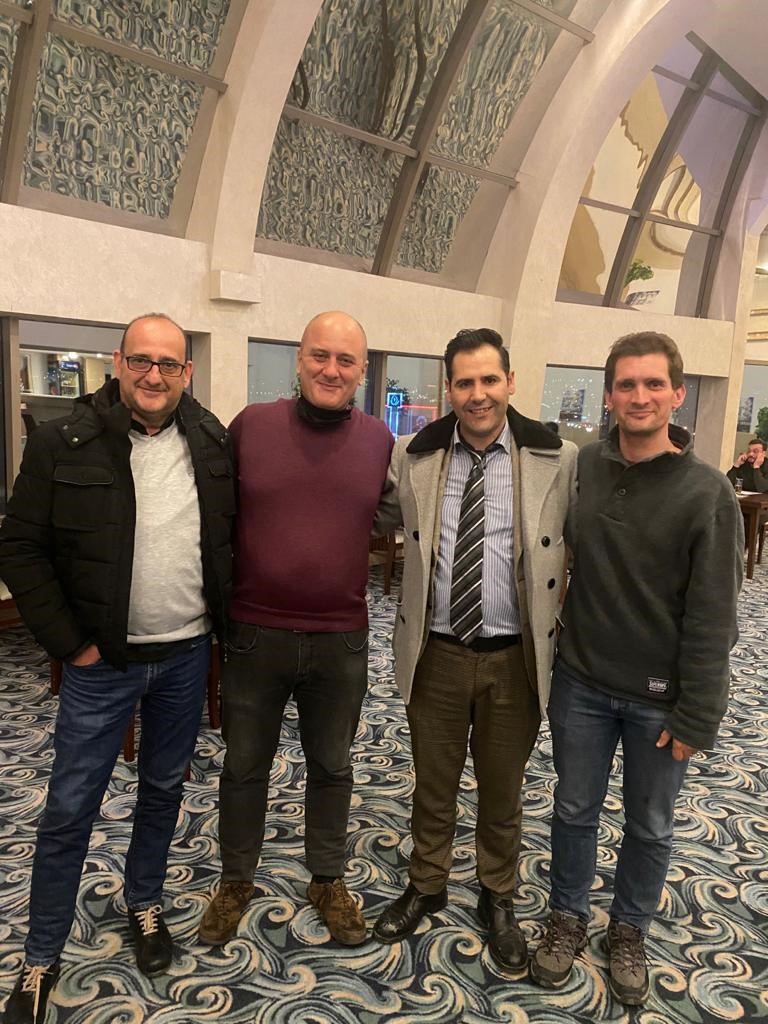 We aim to satisfy our customers by providing our high quality products and reliable services with optimal technological performance. This partnership will surely help both partners to enhance and enrich their business by providing superb services for the Spanish and Portuguese architectural, industrial, furniture and automotive glass markets.
For your further requests from Spain and Portugal, please contact:
Mr. Cristian Martin,
VETROTEC Soluciones Para el Vidrio, S.L.
GSM: +34 607 65 75 64
cmartin@vetrotec.es
Address:
Polígono Industrial La Pahilla. C/Collao 63.
46370 Chiva (VALENCIA) – ESPAÑA